Hope everyone enjoyed their summer! We're heading into my favorite time of year, the fall. The cooler weather always re-energizes me. How about you, what's your favorite time of year? Below are the winners of our last challenge. Great projects were created by all of our players!
TYIC #4 CHALLENGE WINNER
TYIC #4 CHALLENGE FAVORITES
Congrats!!! Please pick up your badges from the Tags for Your Blog page!
Here's a couple of very pretty tags from Donna for our next challenge.
Below are some great interpretations from our design team. I'm sure their projects will spark some ideas of your own.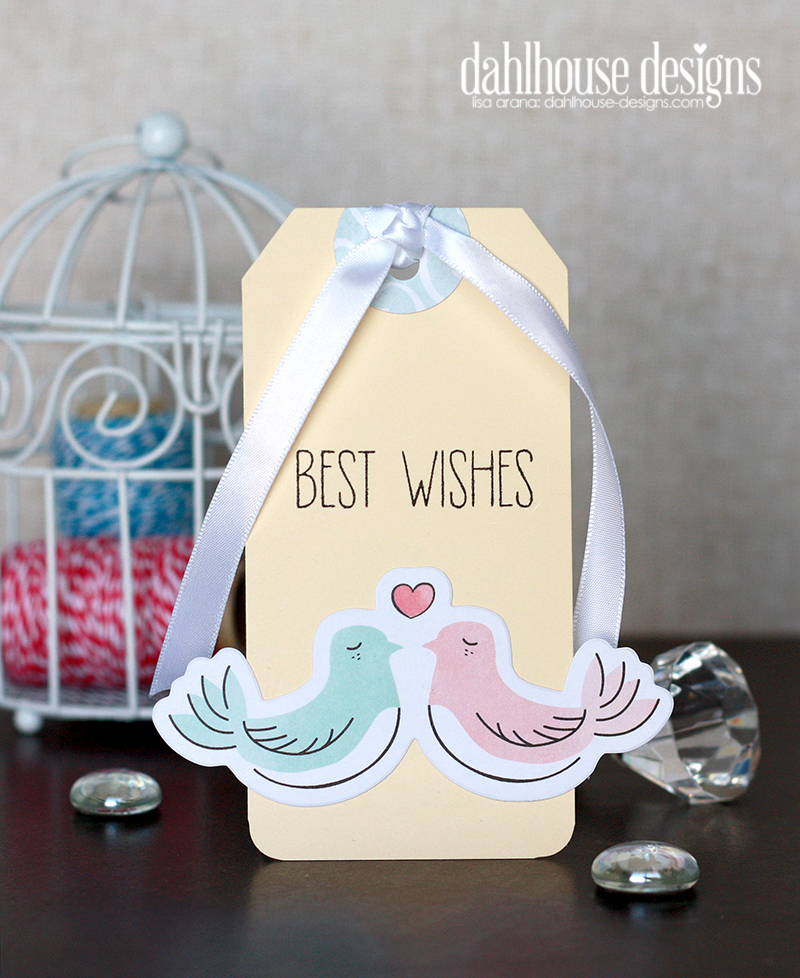 Now it's your turn . . . READY, SET, GO!
The challenge will close on Wednesday, September 10th at 9:00am EDT.
When you've created your project come back and link
IT
up.