Hi Everyone, we had an amazing 72 submissions for challenge #2! Needless to say it was difficult to only select 3 winners. There were so many fantastic tag projects, thanks to everyone that played along!!! We usually post our winners and the new challenge on Friday, scroll down to see why we're posting today instead.


TYIC #2 CHALLENGE WINNER
We're THRILLED to be playing along with Chrissy and her team! Please go check out their
challenge blog
to see all the AWESOME tag projects they've created!!! Thanks CTS for joining us! You can create one tag project and submit it to both challenges or you can create more than one. We look forward too seeing how you'll interpret Gayatri's fun sketch!
Below are some great interpretations from our design team for your inspiration! I'm sure their projects will spark some ideas of your own.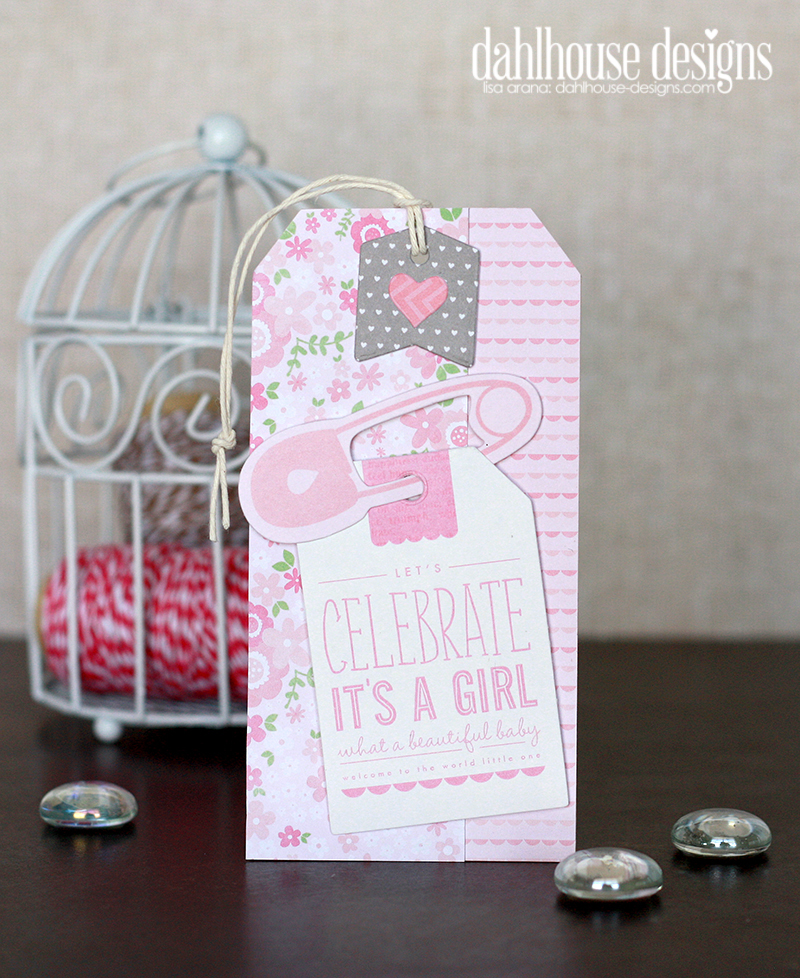 Now it's your turn . . . READY, SET, GO!
IMPORTANT: Please read the
HOW TO PLAY ALONG
page before you create your tag project.
The challenge will close on Wednesday, August 13 at 9:00am EDT
When you've created your project come back and link
IT
up.